What if resilience
is something you're born with,
not something you find or build?
iheart's mission is to help young people uncover their innate resilience and mental wellbeing.
We deliver a range of innovative, highly impactful programmes – both in-person and digitally – in schools and organisations, and directly to children, parents, educators, youth workers and facilitators.
From our 9-12 year old programme
ignite is a highly innovative digital resilience and wellbeing programme that can be easily deployed in schools all over the world. In short, sharp, impactful sessions, it provides an essential foundation for young people to learn about their innate mental wellbeing in a fun and dynamic way.
Over the course of six extremely engaging 20-minute episodes featuring young iheart hosts, Neelam and Yoav, and other young people from around the globe, ignite explores the iheart mental wellbeing Framework and applies this powerful knowledge to navigating real-life challenges. Find out how to bring ignite to your school.
Resilience Tutoring for Young People
The iheart curriculum for young people has already reached over 15,000 youths aged 9-18.
Find out the range of options to bring this highly impactful, innovative programme to your school, organisation or youth project.
BBC News Report on iheart
BBC reporter Richard Hamilton recently spent some time in the classroom during one of iheart's school programmes. His eye-opening BBC World Service report captures the essence and necessity of iheart's work with young people in these challenging times. Listen in as facilitator John Scott explains to a class of teenagers how iheart helps them to uncover their innate resilience as they face and overcome their life challenges.
Resilience & Wellbeing Education
iheart's evidence-based resilience and mental health educational programme leads to psychologically healthy, resilient, and thriving youth, families, schools and communities.
Young people who have participated in the iheart programme
Teachers and Facilitators trained to deliver iheart programmes
Countries where iheart is being delivered
Thank you to our partners and sponsors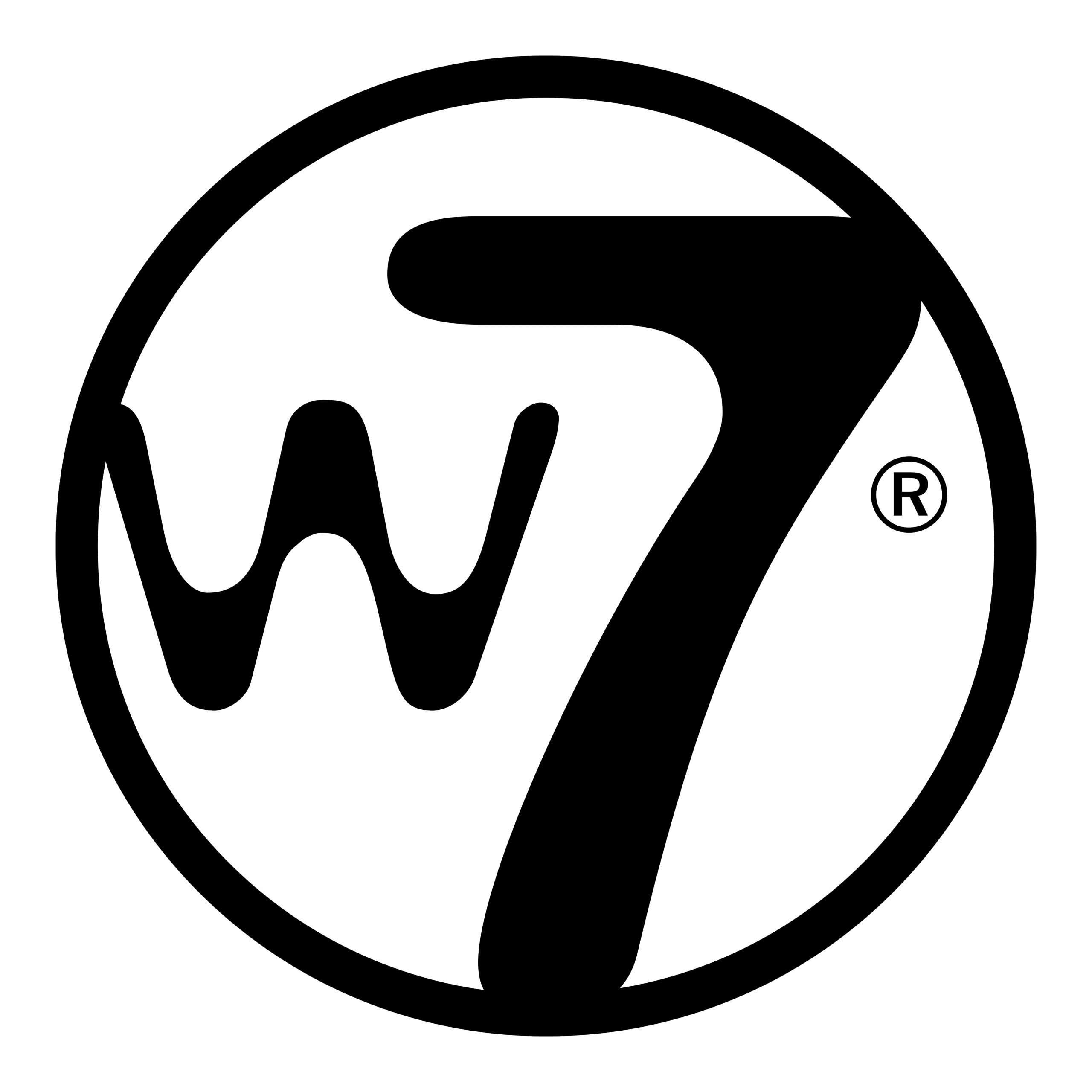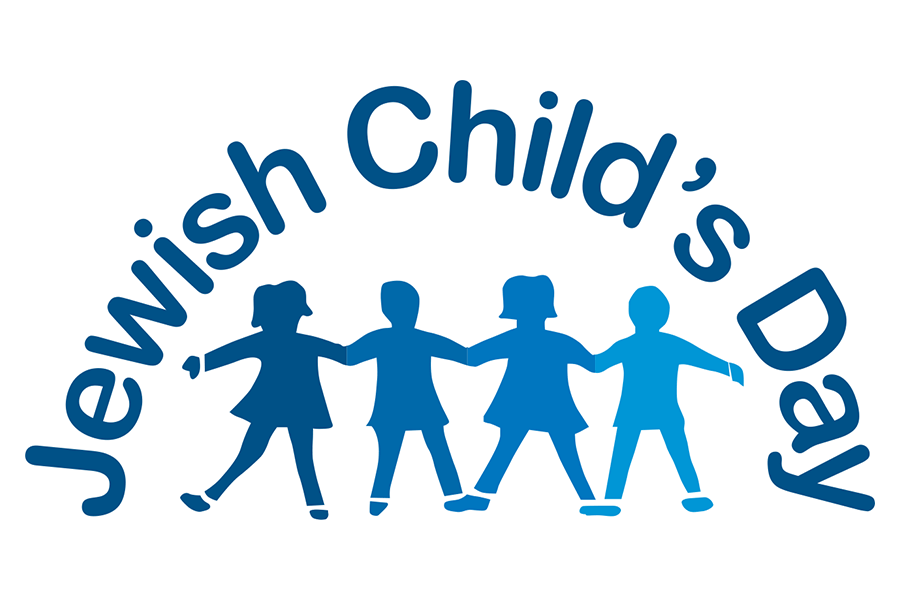 Learn more about partnering with iheart
The iheart Facilitator Training course is accredited by the matrix Standard, which is the Department for Education's (DfE) international quality standard and framework for information, guidance and advice.
What if every young person had a resilience instruction manual
that could help them create a better, brighter future?