Thank you for subscribing!
We tend to email our subscribers once a month, towards the end of the month, we hope you enjoy!
While you're here, why not learn more about iheart…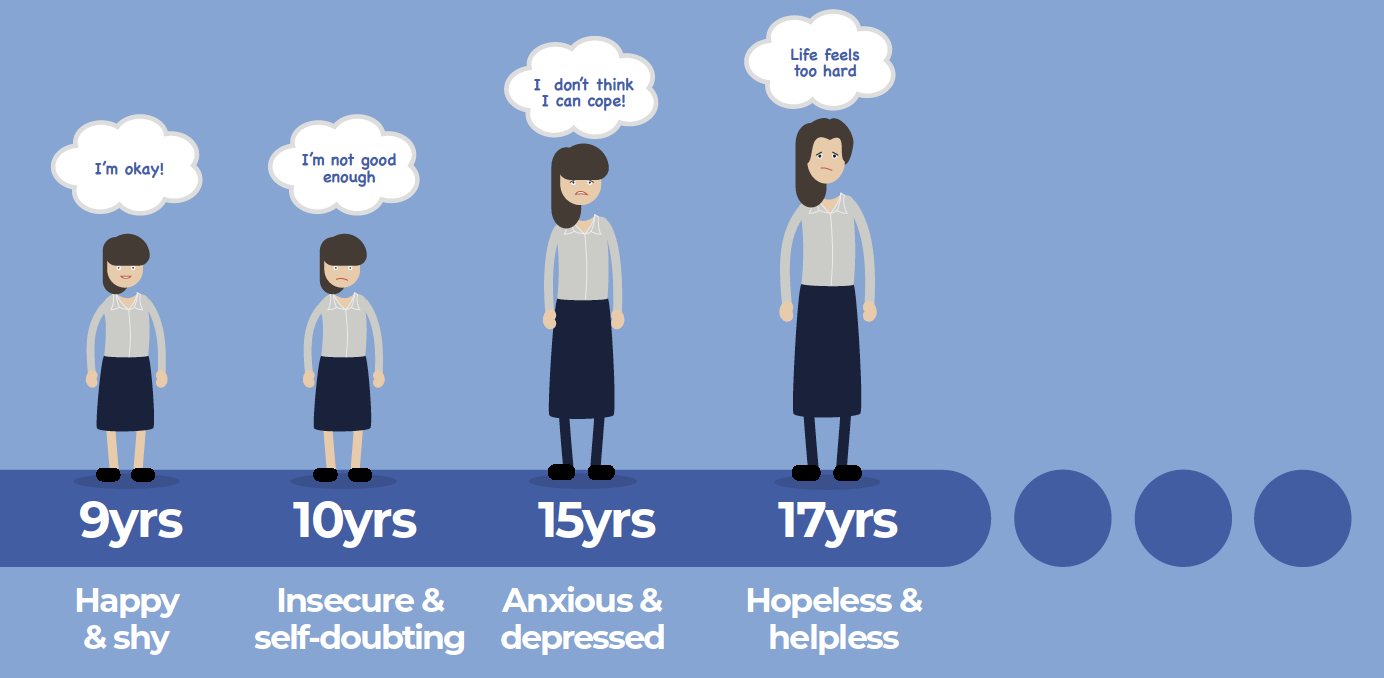 Hear from Terry Rubenstein, founder of iheart, share her journey that led to the creation of iheart.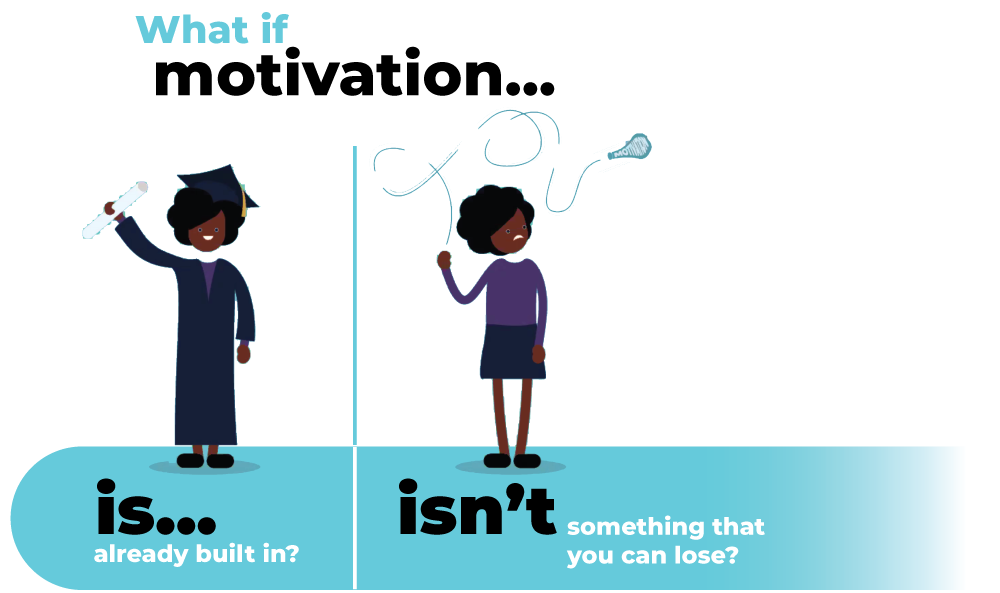 iheart education framework
Walk through some of the content that helps young people get curious and ready to begin the iheart programme.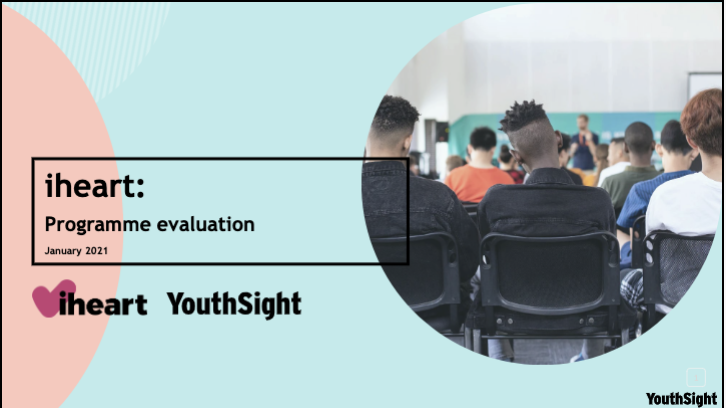 View a summary of the positive impact and evidence of iheart programmes on young people across the globe.